DJ, Producer & Promoter
I'm
Corey Dawkins
Let's enjoy amazing music together in Toronto!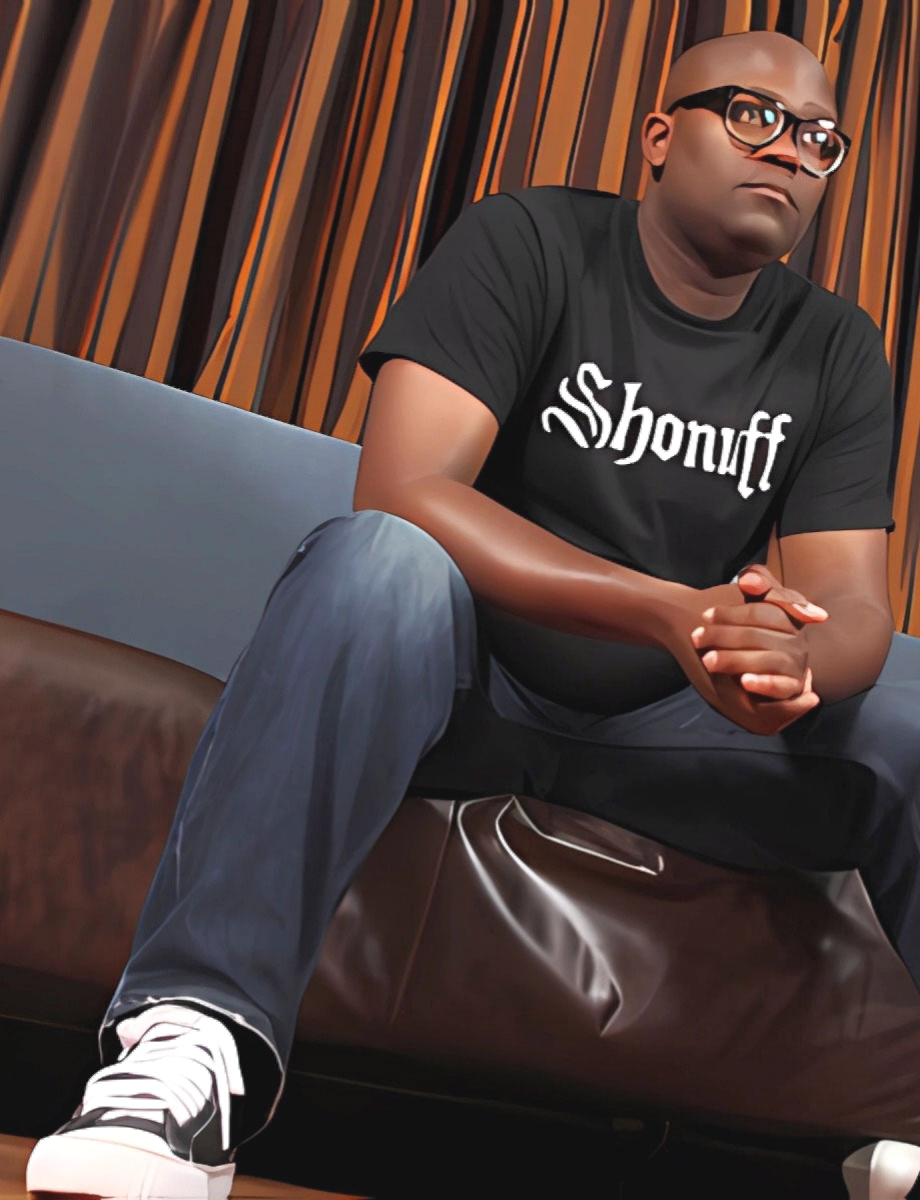 About Me
As a DJ, producer, and promoter, with 20+ years in Toronto's music scene, my versatility and music knowledge have made me a main-stay in the local hip hop, house, and neo-soul communities, and beyond. I've collaborated with many of the city's top talent and held regular long-term residencies at popular venues. My sets get people moving, transcend genre, and will enhance your next event.

What is it?
RUUTED is a gathering where I deliver the best in African, Caribbean and other global Afro-centric rhythms, featuring some of the most angelic vocals. I feel my ancestors speak to me everytime I put on this event.
---
Come enjoy what RUUTED has to offer, and let's share it with the world!
Upcoming RUUTED
10:00 pm
Junction Underground
2907 Dundas Street West, Toronto
$15 at the door
---
---